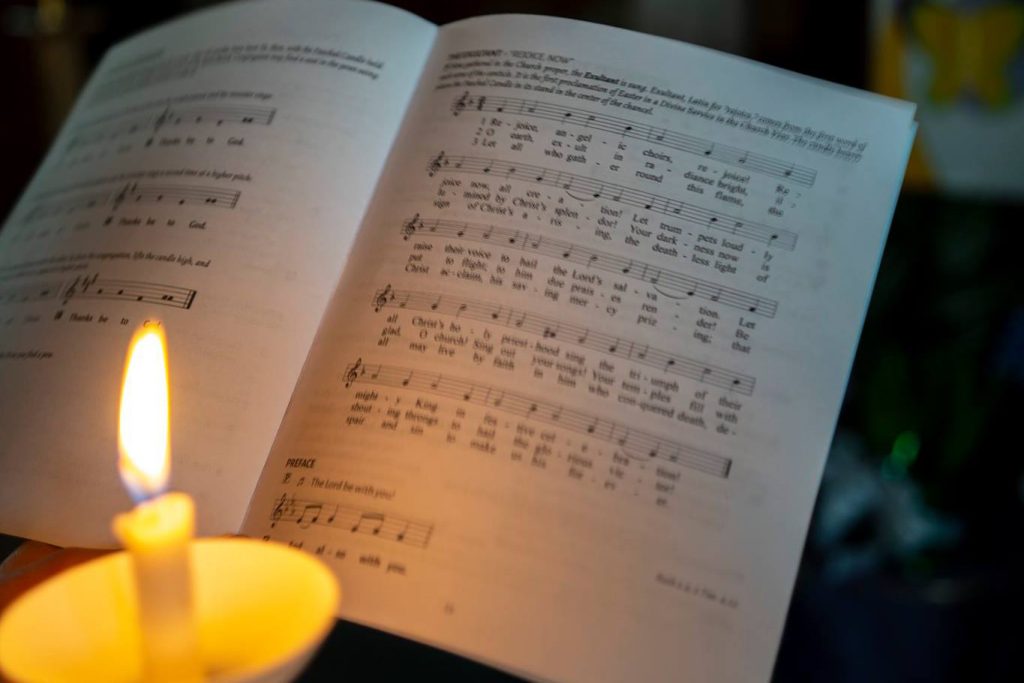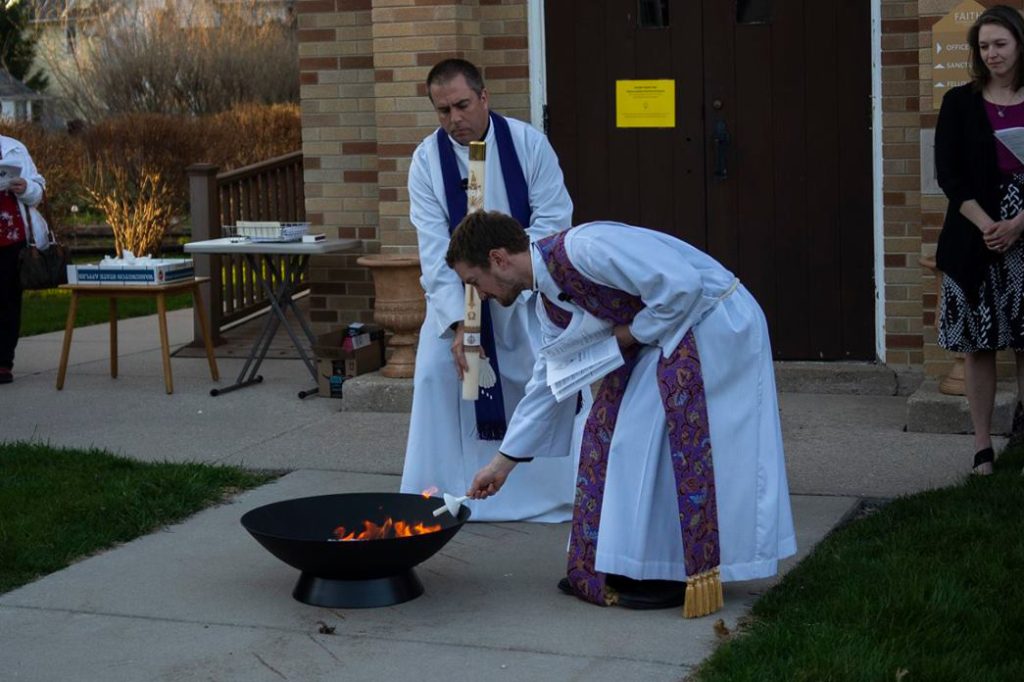 SOUTH-MADISON AREA ELS/WELS JOINT EASTER VIGIL
Join Faith, Resurrection, and Western Koshkonong Lutheran Churches for our annual joint Easter Vigil Service. This year's service in our yearly rotation will take place at the historic Western Koshkonong Lutheran Church.
The Easter Vigil is an ancient (c. 350 A.D.) tradition that connects our Baptism to Jesus' Resurrection. The service, which is unlike any other in the church, begins outside with a fire. Believers then process into the darkened sanctuary with candles, as the lights are gradually illumined, when finally the feast of the Lamb, the Lord's Supper, is celebrated and the Alleluias are sung! Join us as we await the dawn of Easter together!
When: Holy Saturday April 8, 2023. Service begins at sunset: 7:32pm.
Where: Western Koshkonong Lutheran Church, 2633 Church Street Cottage Grove, WI 53527 (between Stoughton and Cottage Grove)