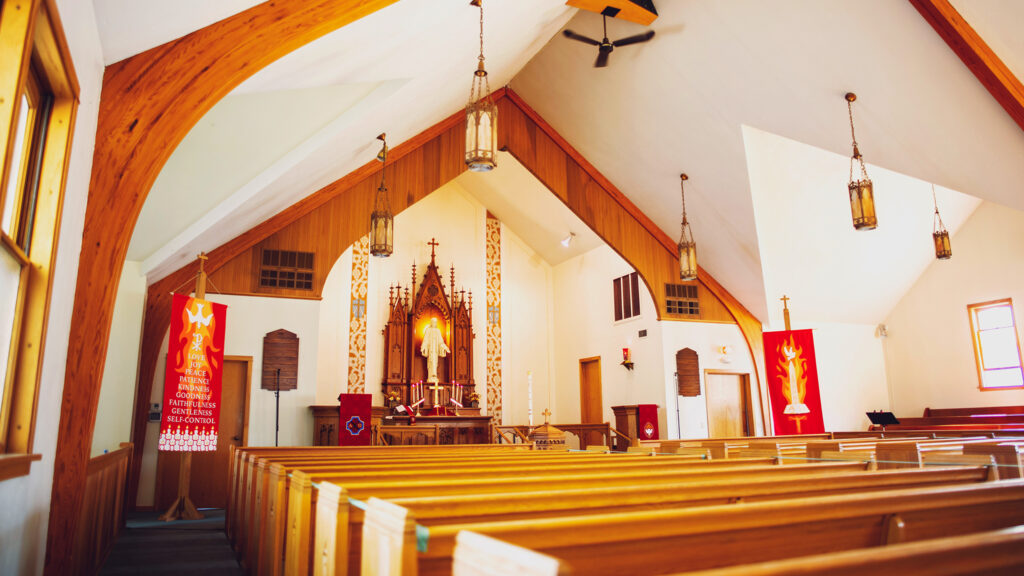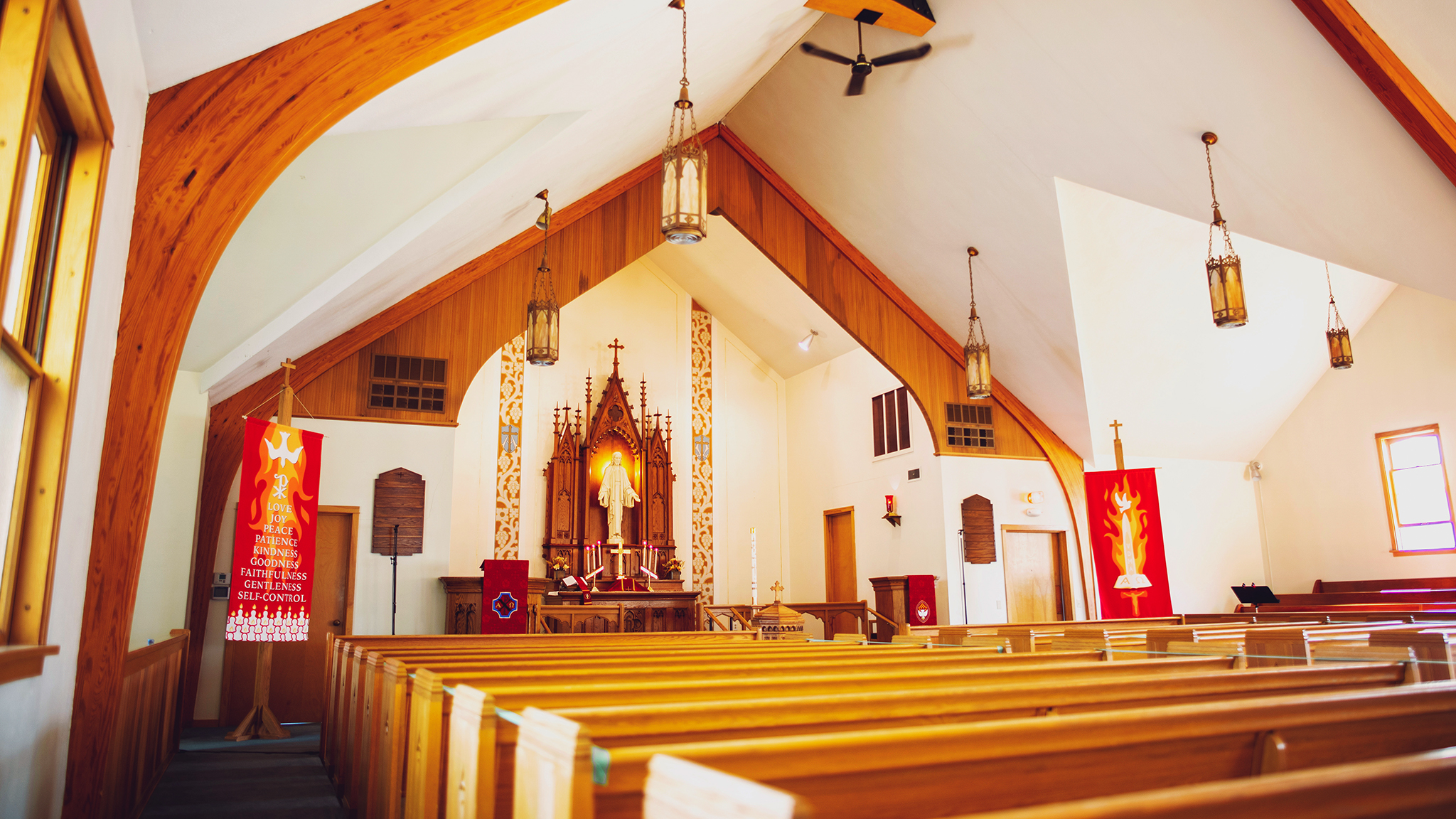 WORD & SACRAMENT
These are the two high points of our service: the Proclamation of the Gospel and the Lord's Supper. In both, God serves us. God proclaims forgiveness and peace, and God strengthens and nourishes. This is why we call what we do on Sundays "Divine Services." It's first and foremost about God serving us with His gifts, and secondarily, our service of praise and thanks to God.
MUSIC & STYLE
Because our service is primarily about God giving His good gifts to us, you'll find our services look very much the same each week. They follow a pattern that is timeless, which drips with the comfort of the Gospel at every point.
We view ourselves as one tiny part of the church throughout history, and we are happy to take part in that tradition. There is much wisdom for today. We commonly sing along to our beautiful pipe organ, but also make use of piano, string instruments, trumpets, and whatever other instruments our members are blessed to be able to play.
BRING THE KIDS
We love to have families worship together. Children need to hear that their sins are forgiven too. Because our services follow a pattern each Sunday, it is very easy for children to catch on after only a few Sundays. The best part is, these repeated parts of our service teach the basic truths of the Christian faith.
We'd love to partner with you and assist you and your family in your spiritual life! Our goal is to equip parents to be the primary influence in their youth's spiritual development. Should your child need a break, we also have a nursery from which the service can be heard.
WHAT KIND OF LUTHERAN?
We are a member congregation of the Evangelical Lutheran Synod (ELS), which is a confessional church body, meaning that it holds to the Lutheran Confessions because we believe they are correct explanations of Scripture. We are in fellowship with the Wisconsin Evangelical Lutheran Synod (WELS), and have much in common with conservative Lutheran Church – Missouri Synod (LCMS) congregations.
ARE YOU IN PERSON DURING COVID?
Yes. We believe there is no more important need than eternal life. While we seek to help each other keep our lives, at the same time we do not live to not die. We live, knowing that death is not the end. As Martin Luther once wisely advised his people during the Bubonic plague: "Everyone should prepare in time and get ready for death by going to confession and taking the sacrament once every week or fortnight." We encourage people to do what they are comfortable with, and in addition to public Sunday services and midweek vespers services, pastor offers individual services to families by request.
WHAT SHOULD I WEAR?
Since the Bible presents no dress code, aside from simple modesty, we don't make any rules either. Like most people, our members try to make their worship time at church a special time. This is often reflected in the way they dress.