NEWS & NOTES
Updated 3/18/20. See PDF for plan.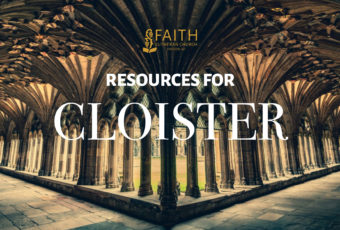 1 Lord, You have been our dwelling place in all generations.12 So teach us to number our days,That we may gain a heart of wisdom. Psalm 90 For thousands of years, many Christians have found peace in "social distancing" and confining themselves at home. And it wasn't negative. In the Old Testament, God established the […]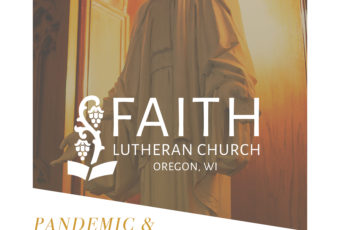 Adapted from "A Christian Attitude In Times Of Widespread Sickness And Rumor Of Death" by Immanuel Lutheran Church, Roswell, NM, March 10, 2020. PANDEMIC A pandemic can be overwhelming. Compounding the virus have been the stock market crash, panicked media reactions, closures, and everyone sharing their opinion. PROMISE God doesn't give His opinion. He gives […]
CHRIST-CENTERED
We are all sinners in need of salvation. Jesus Christ came to win our forgiveness and life through His death and resurrection.
HISTORIC WORSHIP
We don't do traditional worship, nor do we do contemporary worship.  We just worship.  We don't believe church services are a product churches can sell; rather, services are where God gives us what we need.  So we join in doing what Christians have historically done: worship.
BIBLE-BASED
We believe the Bible is the inspired, inerrant, infallible Word of God, and that it is also clear, sufficient, and powerful to work faith in our hearts.
RELEVANT SERMONS
There's nothing more relevant than forgiveness.  Our pastor applies the Word of God to our lives by preaching the Law (for repentance) and the Gospel (for forgiveness).