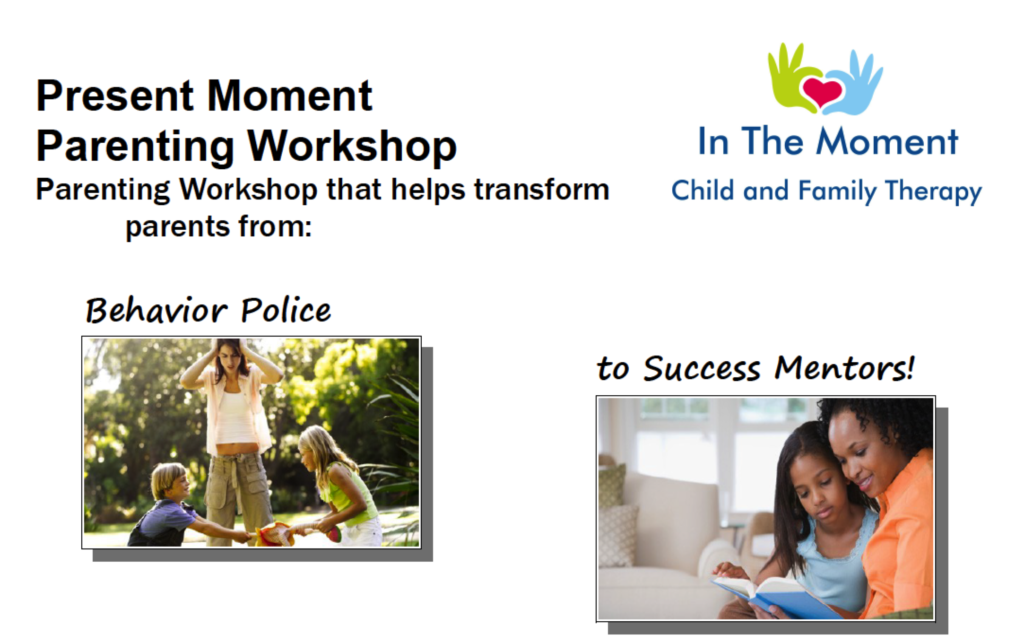 Faith Lutheran Church, Oregon, WI is hosting "The flourishing Family" Enrichment series. We will feature guest speakers on a variety of mental and spiritual wellness topics that any family can use.
On August 14 from 8:30-11:30am, we will have a workshop titled "Present Moment Parenting" by Dr. Kathleen Harwood, MS, NCC, LPC, LMFT-IT, CPC, of In The Moment Child and Family Therapy LLC.
Learn about:
Communication's effect on the child's body and brain
Why a child's behavior is communication
Why punishment doesn't work (Break the judge, blame and punish cycle)
A new way –> Growing desired behaviors
Finding new solutions!
Creating successes where they didn't exist before.
The series will be free.
Childcare will be provided in the nursery.
The program takes place in the sanctuary, with adequate distance. Refreshments will be provided.