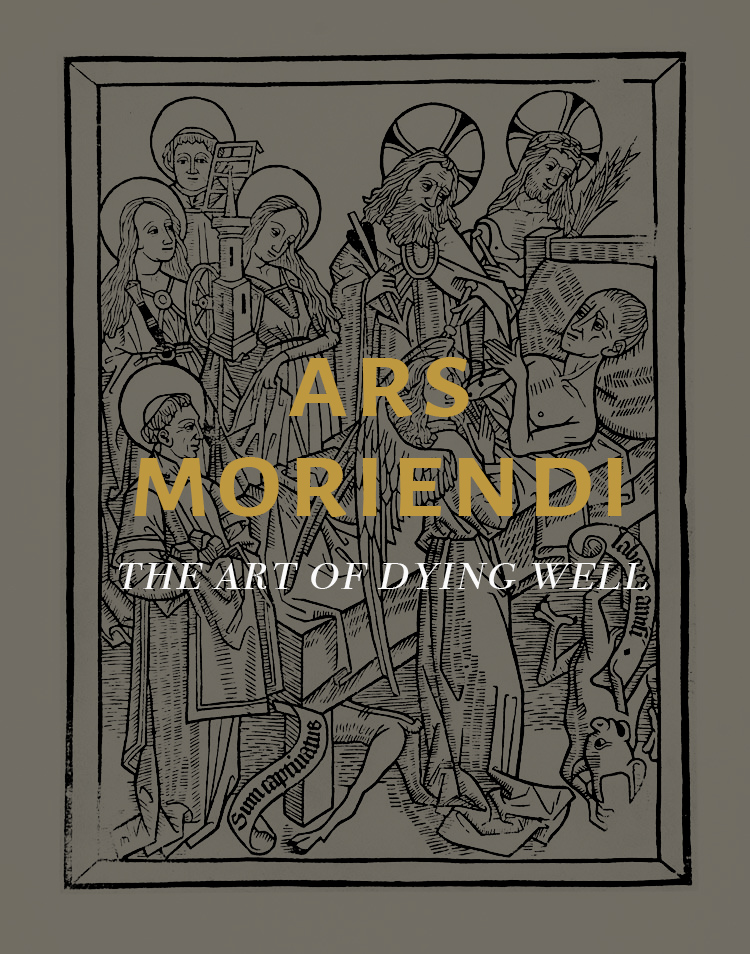 Writing to those concerned about the plague in his day, Martin Luther said, "Everyone should prepare in time and get ready for death."
From the moment we are born we are dying. We are brought into newness of life in Christ and the Church through the death of Holy Baptism. Much of our Lord's teaching and the teaching of Scripture is about learning to die well, which leads to a life lived well, now and for all eternity. 
Join us for a Bible Study in October utilizing Ars Moriendi ('art of dying') literature from the Reformation era.  You will learn what it means to die well, and as a result, what it means to live well.