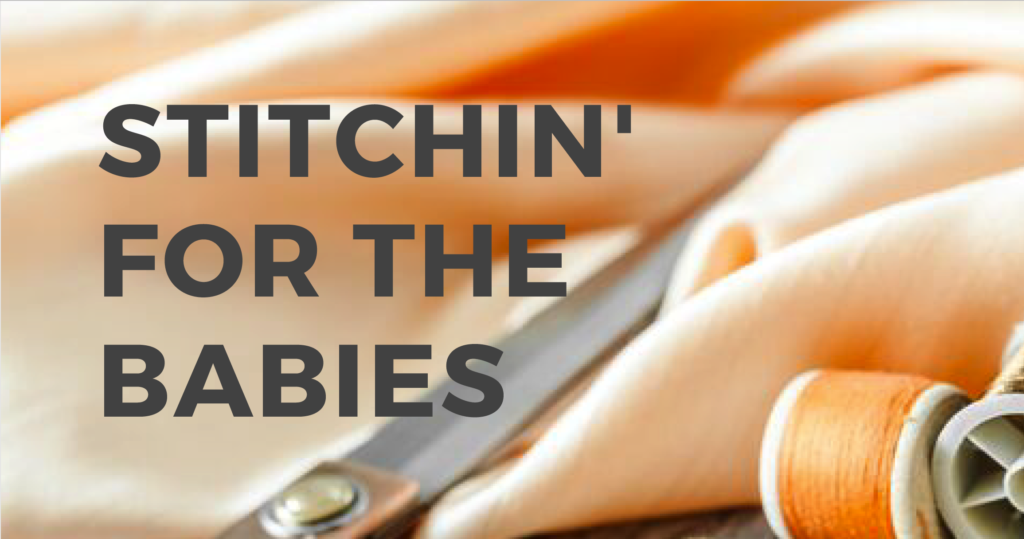 LADIES OF FAITH INVITES YOU TO HELP MAKE MATTRESS COVERS FOR INFANT ICU CRIBS. THE COVERS WILL BE DONATED TO THE AMERICAN FAMILY CHILDREN'S HOSPITAL.
Saturday, October 26, 2019
9:30 a.m. to Noon
(Soup & salad lunch to follow)
Faith Lutheran Church, Oregon
Can't sew? No problem! There are many ways to help. If you can bring any of the following items, that would be wonderful: sharp scissors, yard stick, tape measure sewing machine, an iron. If you have any questions or would like to contribute food for the lunch, please contact Hannah Disch at (608) 213-1202 or by email. See you there!