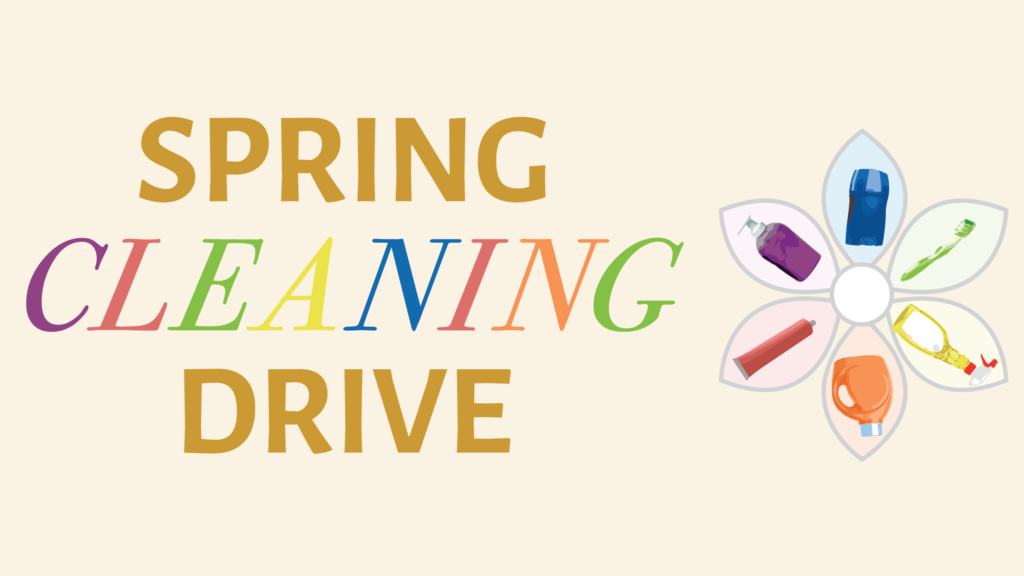 Faith Lutheran Church is organizing a Personal Essential Products (PEP) Drive.
Please consider donating unopened hygiene & cleaning products, including:
Laundry Detergent (preferably non-scented)
Personal Hygiene Products (deodorant, toothpaste, shampoo, etc.)
Feminine Hygiene Products
Multipurpose Cleaners
Pick-up: Week of March 25-30
Faith Lutheran Church will pick items up from various neighborhoods (neighborhoods in the SW quadrant of Oregon should have received a flyer beforehand – will will attempt to stop by every home that received a flyer).
Or, you may drop items off at Faith Lutheran Church, 143 Washington St. Oregon, WI anytime before April 6.
Items will be sorted and given to the Oregon Area Food Pantry.