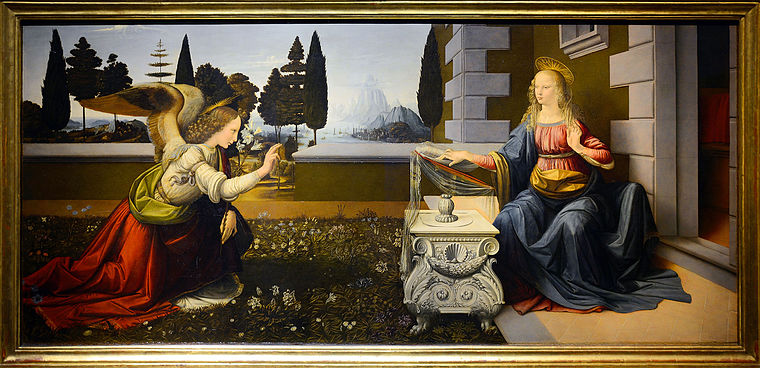 Faith Lutheran Church and Return to Wittenberg will host the Festival of the Annunciation Service on March 25th at 6:30pm.
The Annunciation is one of ten principal feasts of Christianity. It commemorates the announcement of the Messiah's birth by the Angel Gabriel to the Virgin Mary. It takes place on March 25th every year, exactly 9 months before Christmas Day.
Join us for this special event. We will welcome guest musicians and service assistants from Return to Wittenberg.
Before the Service around 5:30pm, there will be a fellowship meal in the church basement.