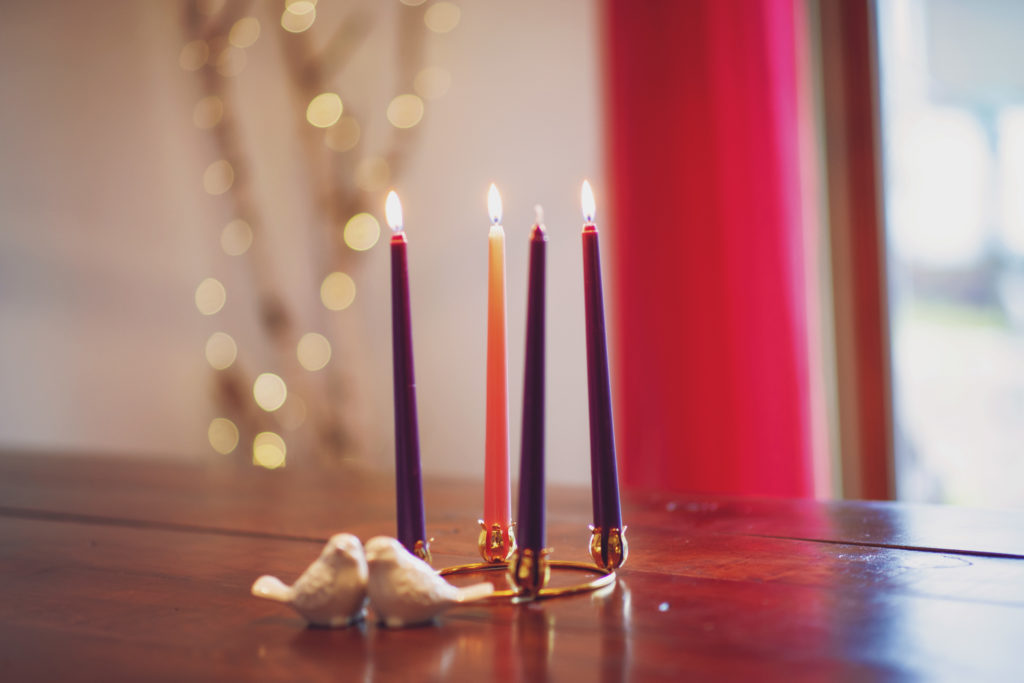 "A life goal for every mature Christian should be to read the entire Holy Bible," reads an introductory paragraph from the Lutheran Study Bible.
For the last three years, we have created and offered "DIY Advent kits" to our members, which include the four Advent candles and a devotion.
This year, our DIY Advent this year will truly be DIY. Pastor Hendrix has made three different bookmarks with different Bible reading plans – one of which uses the Lutheran Study Bible's suggestion.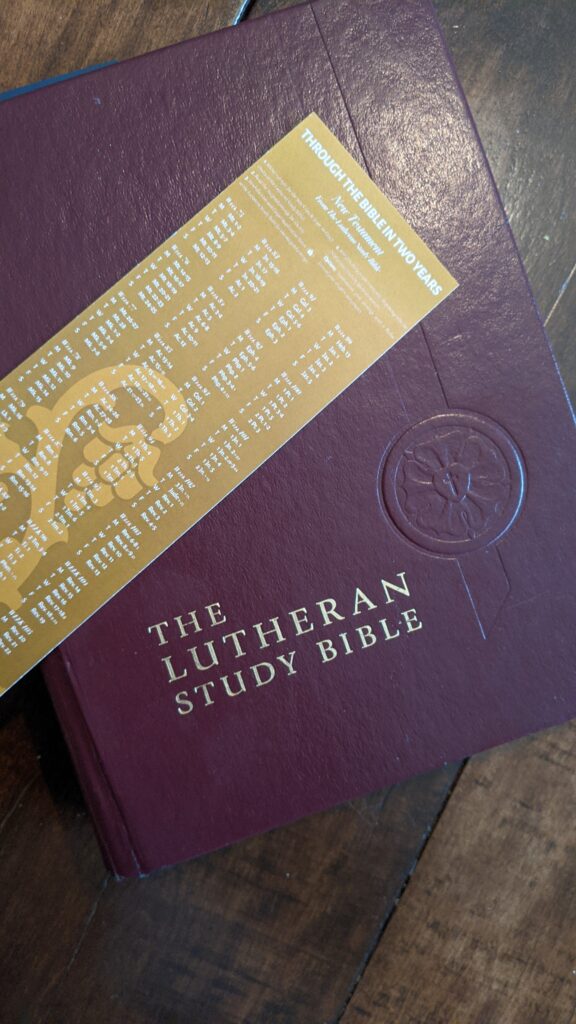 Take which ones would be helpful to you. Advent Candles are available again to purchase for $6 a set. If you would like a Lutheran Study Bible, they can be purchased from Concordia Publishing House at CPH.org (currently 50% off for Thanksgiving/Black Friday!).
Printable versions of the bookmarks are available here.