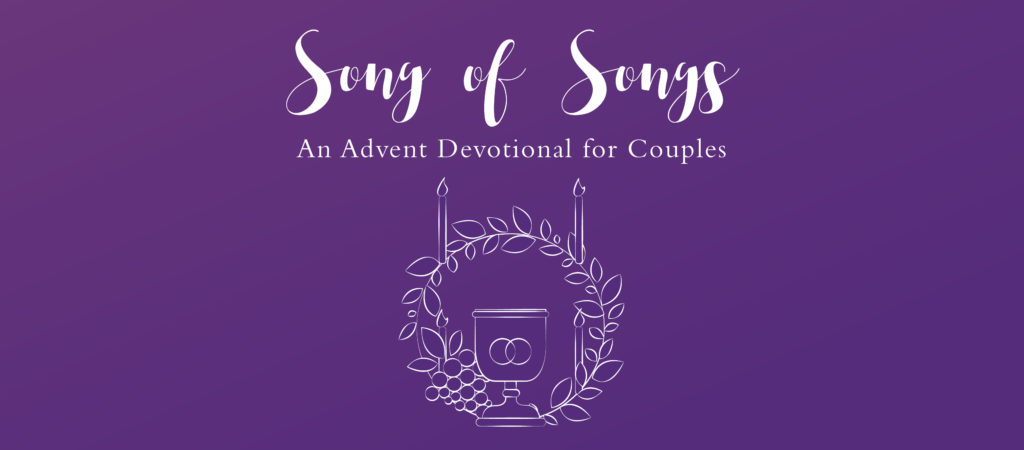 Even among Christians the season of Advent seems to get skipped over.  Sometimes in our eagerness to defend against a so-called "culture war on Christmas" we do ourselves more harm than good, because we lose sight of the peace that Advent gives.
At Faith we began something last year, called "DIY Advent" to bring this peace of Advent back into our homes. It was a wonderful experience, and so we're doing it again this year!
The Advent Wreath (typically 3 purple/violet candles and 1 pink/rose candle) was a tradition that originated in the home. Only in recent centuries did it find its way into churches. And when the church took it in, like many other things, it came out of the home.
With our kit, we hope to reverse that. Here's what our kit includes:
Advent Candles
Each of our kits includes 4 small candles as well as a simple wreath on which to put them.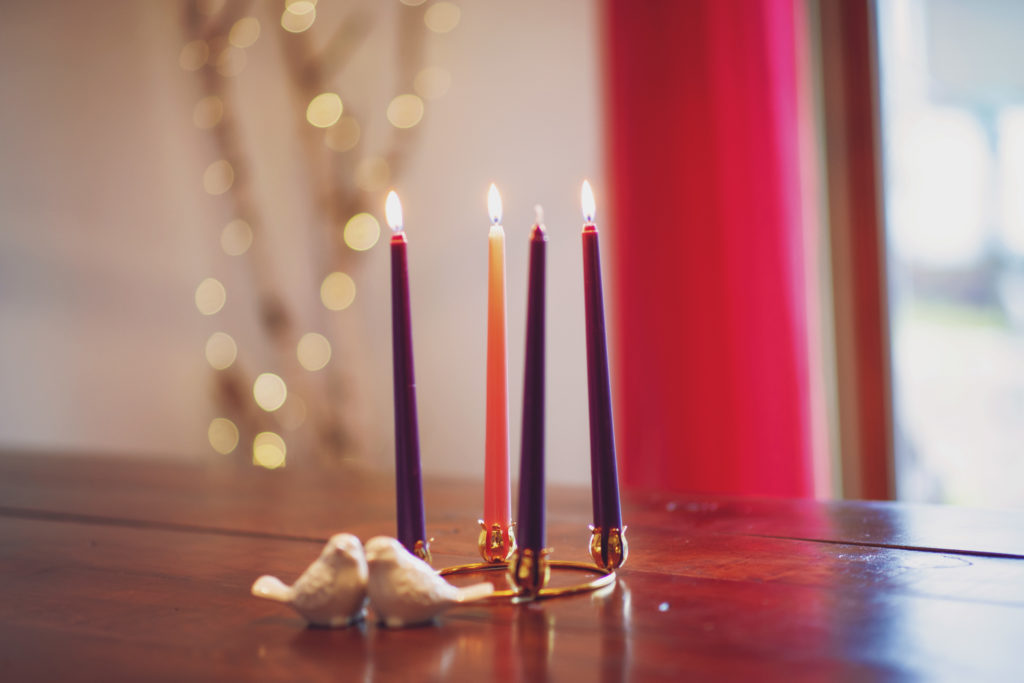 Custom Advent Devotional Book on the Song of Songs
A devotional book produced by our Pastor, Rev. Jeff Hendrix, as well as Rev. Michael Lilienthal from Albert Lea, MN, based on the Song of Songs. This year's devotional is meant for couples, based on the "love song" of Scripture: Song of Songs.
The devotional book can be viewed online here
Advent Music Suggestions
Despite department stores playing the Christmas favorites immediately after Halloween, the Christmas season doesn't start until the night of December 24 and lasts for 12 days. The music of Advent is different than Christmas. Some beautiful music has been all but forgotten.
And this shouldn't be surprising, but so many of our Advent hymns are based on the Song of Songs. There's a reason why it is called the Song of Songs!
You can find the listening suggestions here.