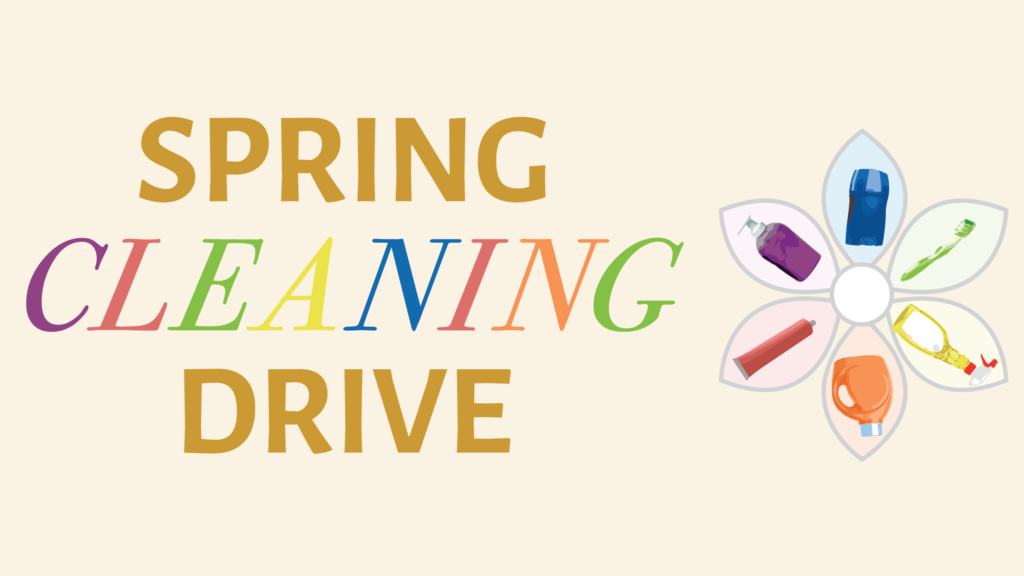 Faith Lutheran Church is organizing a Personal Essential Products (PEP) Drive.
Please consider donating unopened hygiene & cleaning products, including:
Laundry Detergent (preferably non-scented)
Personal Hygiene Products (deodorant, toothpaste, shampoo, etc.)
Feminine Hygiene Products
Multipurpose Cleaners
Pick-up: Week of March 25-30
Faith Lutheran Church will pick items up from various neighborhoods (you should receive a flyer beforehand), or you may drop items off at Faith Lutheran Church, 143 Washington St. Oregon, WI during that week as well.
Items will be sorted and given to the Oregon Area Food Pantry.