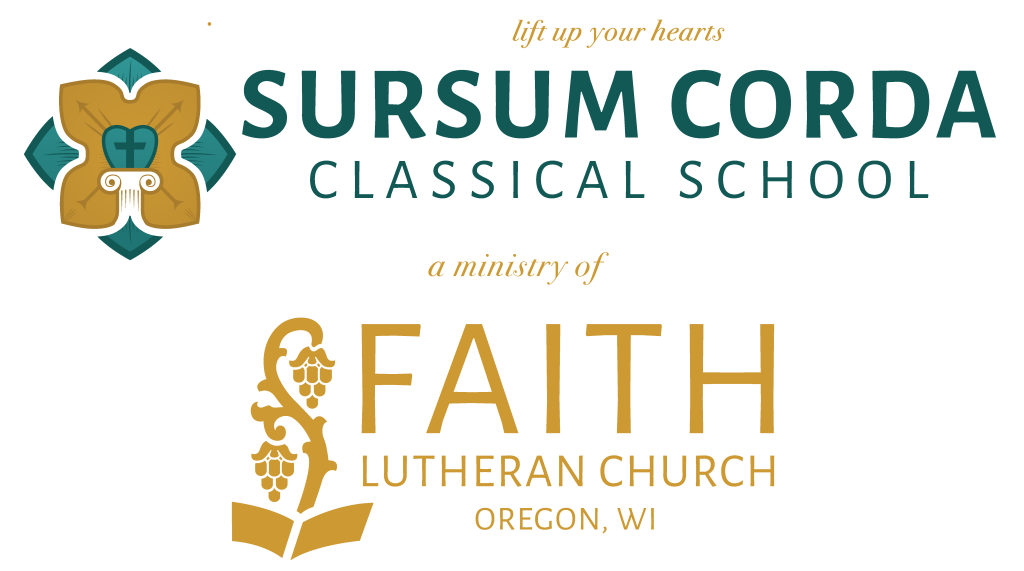 For the past three-quarters of a year, a committee has been hard at work exploring the idea of opening a classical school at Faith. To this point, the committee has settled on the idea of a "Hybrid School." For a great overview of what a Hybrid School is, as well as the "Hybrid School revolution," listen to this podcast.
Ideally we will be recommending to the Voters Assembly of Faith that a teacher be called eventually, on at least a part-time base to manage curriculum and to teach. We've been the grateful recipients of some generous gifts already, including from another ELS congregation, but to make sure we have enough to sustain a teacher, we will need more start-up funds. Consider being a donor or patron for this school!
In the near-term, we will be operating as a Co-Op this coming Fall (2023) with a young grammar-age cohort. We'll meet at Faith two days a week, begin with Matins (morning prayer service), Pastor will teach religion and a language (beginning Latin or Greek), and parents will fill-in other areas of study in the quadrivium.
A fuller overview of our goals and timeline is available in our Prospectus.
If you'd like more information about joining this Fall, or if you have thoughts or comments on the idea of a Co-Op, Classical School, Hybrid School, curriculum, etc., please contact Pastor Hendrix!
Classical-School-Prospectus-May-2023